1.1
Applicant / Certificate owner
1.3
Representative/Distributor
1.5
Correspondence address (if not identical with applicant)
2
Certification application
2.1
(Enter appliance type like Condensing Boiler, Circulation Water Heater, etc.))
2.3.2
If No, the other points in the form are not to be filled in.
2.5.2

Note the comments on a separate legal letter.
2.6
(Transfer of certification to another company)?
In this case, enclose a written agreement statement of the current certificate holder!
4.2
If not the same for all types, please indicate the corresponding test report number for each type)!
Nominal heat load (input) in kW (15°C, 1013 mbar)
Typ/Model
CE Number
Qmin
Qmax
If there are more than 10 types, please submit a separate supplementary sheet.
6.1
If Yes, enclose copy of certificate
13.1
If No, attach a separate compilation.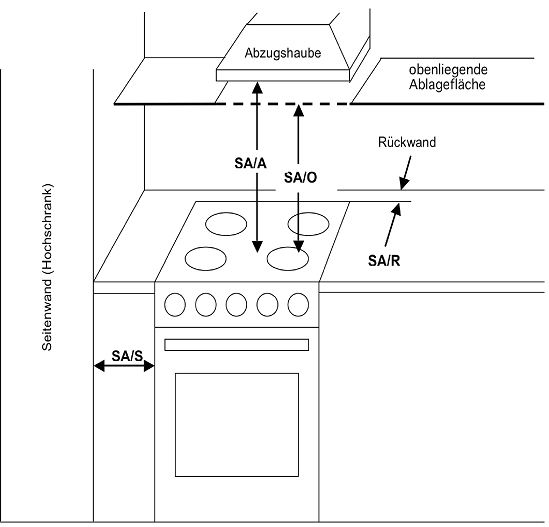 C1.3
Type designation for Switzerland:
Any deviating designations in the country of the manufacturer or in the EC type approval report:
The applicant hereby acknowledges all SGWA provisions relevant in connection with the certification application, in particular the General Terms and Conditions ZW101/ZG101 of the SGWA Certification Body. By sending this form a binding and fee-based order for SGWA certification will be placed.